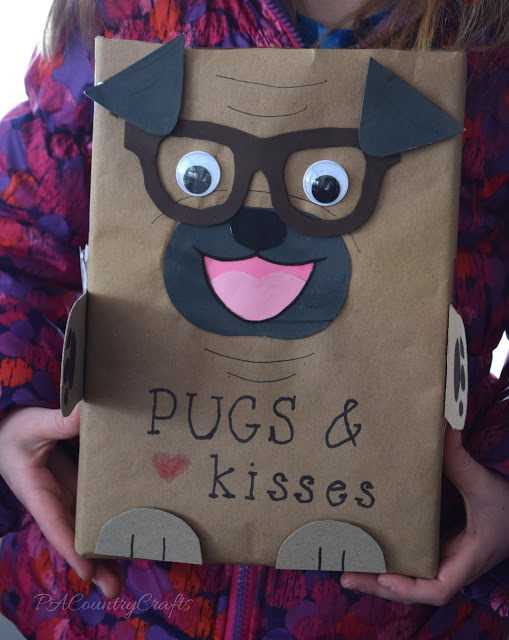 I have been doing a lot of craft projects for the kids/with the kids lately on these cold, snowy days. I made a few new things for their dolls a few weeks ago and ended up designing some new patterns. This one is a reversible doll dress.
It was surprisingly easy and I hope to release a pattern to go with it soon. It only requires two fat quarters of fabric and some bias tape.
I just haven't found two coordinating fat quarters that I really like to make another one and take pictures. Doll clothes are a little trickier because you can't use large prints.
We have had oodles of delays and an early dismissal this week. Yesterday I decided to bribe the girls to clean up with the promise of a craft project. I bought a heart paper punch when I couldn't take it anymore and ran away to the craft store one day this week. We raided my scrapbook cardstock and they got to punch hearts out. Then, I took the pile and ran them through the sewing machine to make a garland.
I just made a longer stitch and was sure to tie the ends together when I was done. These are fun and didn't take too much effort. That is my kind of project when there is a school delay.
There are some other things that aren't finished or are top secret, but I can show you this one, last Valentine project...
It is my daughter's Valentine box and it is made from an old Cheerios box and some brown packaging paper. I think he turned out pretty cute!
Happy Valentine's Day!